In the September issue of Reactions, our U.S. insurance asset management group discusses how insurers can improve their overall investment outcomes and increase income by adding to private market investment grade strategies.
May 13, 2022

The search for yield and diversification has made real estate an increasingly popular alternative asset class for insurers.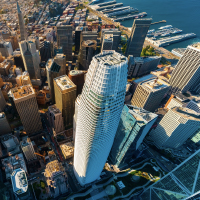 June 24, 2021

Learn how the proposed changes to Risk-Based Capital charges are good news for life company real estate allocations.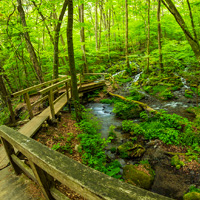 May 27, 2021

Investment grade private credit has been a major investment theme for U.S. insurers of all types. The asset class can offer additional yield, diversification and risk charges similar to that of a public corporate bond.